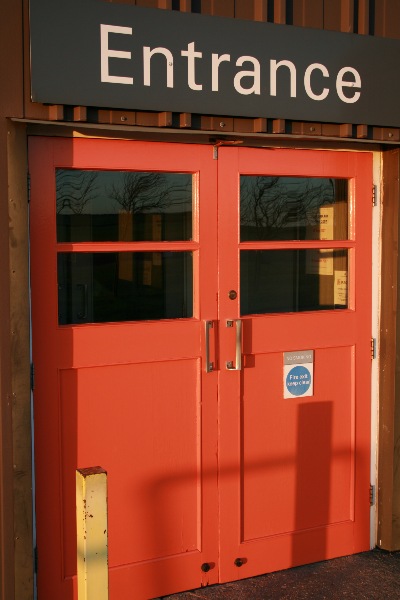 Welcome to our new website, We are pleased you stopped by and hope you will come back frequently as we continue to update information about BAILIWICK and our services. Come take a look inside to learn more about BAILIWICK. Fine Home Craftsmanship Since 1985.

Please click the About Us and What We Do pages to get a better understanding of BAILIWICK. You may also call us at 203.569.6786 and we would be happy to discuss any and all services with you. If you would like to reach us is via e-mail, our address is: info@Bailiwickconstruction.com. We look forward to hearing from you.

BAILIWICK, general contractors, specializing in new home construction, additions, and renovations. Established in 1985, BAILIWICK has been responsible for providing outstanding craftsmanship on over 2,000 projects. Our customers particularly value our attention to detail and will most often refer us to friends and associates. Our business is located in Stamford, CT, with most of our business conducted in Darien, Greenwich, and New Canaan, CT.