BAILIWICK, general contractors, specializing in custom homes, renovations, and additions. The finest craftsmanship is our BAILIWICK!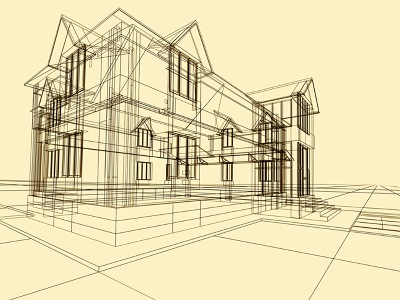 Thank you for considering BAILIWICK for the construction or renovation of your home. All of our projects are of the highest quality and top service to the customer. We have completed thousands of projects on time and on budget. BAILIWICK is associated with a number of top architectural, engineering, and expediting firms to help our clients design and permit the home or renovation of their dreams.

We use state-of-the-art software to form budgets and schedule work flow for each project. When we work on your project the entire job is managed by Bob Ruggiero, President of BAILIWICK. Bob has over 35 years of hands-on experience in home building and renovations and is a second generation contractor. In addition to his experience, Bob has a BS Structural Engineering degree from the University of Connecticut and also studied engineering at Villanova University. He is a licensed E.I.T. in the State of Connecticut and has been inducted to the CHI Epsilon Civil Engineering Honor Society. Bob has completed over 2,000 remodeling jobs in Connecticut and New York.

To ensure the job is done right the first time, our management team will be there every step of the way to make sure you, the customer, receive the best job possible for your money. We use our own dedicated associates, in combination with sub-contractors, who are all fully licensed and insured. We also offer a design service where you can see your home and proposed changes in 3-D before the project begins.

We look forward to hearing from you and thank you again for considering BAILIWICK for your construction and remodeling needs.